Uplift your business and Collaborate with the best-in-class AR App Development Company
From retail shopping to education, navigation to advertising, video gaming to anything that comes in your mind, AR technology has the potential to take the mobile world by storm. AR technology augments the real world by adding virtual technological elements thus delivering the ultimate user experience. With AR technology users experience a digitally manipulative virtual world veiled into the real world. Give your business the next breakthrough by collaborating with the supreme AR app development company in India and create an everlasting and alluring experience for your users through your application.
Being the leading augmented reality app development company in India, we have digitally transformed businesses worldwide through our cutting-edge technology solutions that offer ingenious and robust AR solutions. Artoon is AR app development company has highly knowledgeable and extensively experienced in rendering AR application solutions using GSP based tracking, real-time image recognition, 2D and 3D modeling, 360-degree panoramic imaging and what not.
AR Development
AR App Development Services
Our talented team of augmented reality app developers provides end-to-end AR development solution services from backend, frontend, administration, and maintenance.
Projection-based AR
Projection based AR app is an interactive or non-interactive that consists of 3D model onto which digital images are projected thus giving a realistic view.
Recognition based AR
AR app detects and recognizes or translates words or markers seen by pointing a camera at a specific trigger point. The app has the ability to replace the recognized object with its corresponding.
Outlining AR
This type of AR app is used in engineering and construction where the app works on the technology used by both object recognition as well as projection-based.
Superimposition based AR
This type of AR app fully or partially replaces the actual view of the object with the augmented view of the same.
Location-based AR
As the name suggests, this app collates GPS mobile data and the digital compass to detect the location of the smart device thus help you navigate to a store or coffee shop or let you play an interactive game
Augmented reality applications- the thriving future of mobile apps
Even though augmented reality had been there for a while, it was not popularly used by mobile users. Just after the emergence of high-quality smartphones with enhanced cameras and HD display, this technology was accessible to general users. Through AR, users get to experience the augmented or amplified perspective of the physical world seen through a smart device.
Creating augmented reality apps in android or iOS can enhance customer interaction by making it more intuitive and immersive according to the user requirements. We a prime AR app development company, who has rich experience and a proven track record in creating extensively interactive apps for industries that range from retail to healthcare, real-estate to education, hospitality to manufacturing and much more.
Reality App Development
Augmented Reality App Development Solutions
Navigation
For navigation purposes, augmented reality is a boon. By merging the camera with the GPS of the smart device to attain directions, weather status, live-traffic status, potential hazards alerts and route terrain conditions, AR apps pave a great way to navigate hassle-free.
Travel and Tourism
For travel and tourism industry, with AR apps tourists can locate any place they want, access other features and information such as nearby accommodations, language translations and other visitors comments of the same place as an overlay on their live screen
Education
By merging AR technology with the real-time classroom environment, students will pay more attention and grasp and imbibe the topic quite easily.
Gaming
Being a leading AR game development company, we have been matching our steps with the constantly evolving gaming ecosystem. Our applications provide players with a real-world experience in their virtual screen that enhances their gaming experience to a whole new level.
Retail
In the retail industry, AR is playing a crucial role in enhancing both the in-store as well as the online experience. One can try new furniture at home, try new outfits in a digital mirror or fitting room and get a 360- degree view of the product through AR apps
Workplace
By collaborating a work environment with AR, employees can work with increased efficiency. It can empower the employees with augmented manuals, remote assistance to install, maintain and fix anything, anywhere and much more. Employees can also attend a conference and discussion with the live participants from any part of the globe.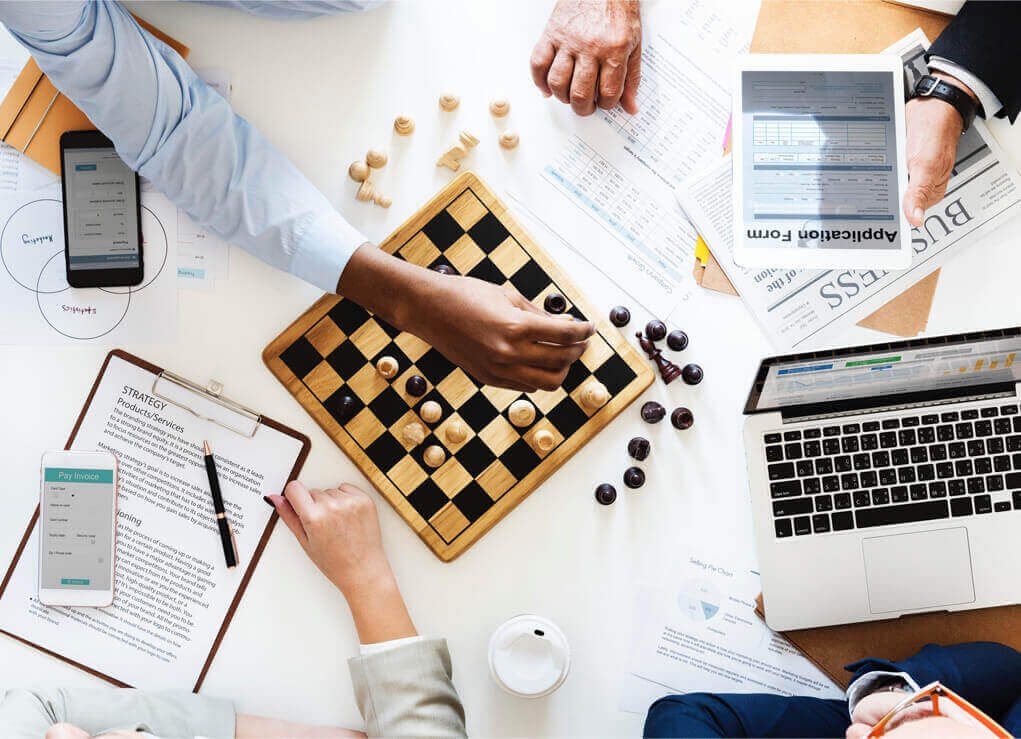 Let's amalgamate technology and imagination into a beautiful reality
Augmented reality has an unremarkable capability to empower our fantasies and imaginations into real-life experiences. Using this technology, our highly skilled augmented reality app developers have created some highly-capable and sophisticated programs that are have successfully given an advanced edge to businesses of our clients globally. So take your business beyond the customary 2D world and giver your users an AR-enhanced view of your business.
Testimonial
We Love Our Clients
Cricket
Play an interactive online cricket game with live users With our groundbreaking ideas, extensive experience and entrepreneurial vigor, we have served industries of all kinds and shapes
Retail, E-commerce
Education
Healthcare
Logistics
Social Networking
Real Estate
Retail, E-commerce
Education
Healthcare
Logistics
Social Networking
Real Estate
A proficient team of augmented reality app developers
Superior quality development with ace performance and on-time delivery