Experience a never seen before development speed, cost reduction and a rich UI
React native, a JavaScript framework that is used to create applications that are highly equipped with extraordinary features. Apps built with react native framework, works on both iOS and Android platforms making it highly affordable without compromising the quality. With react native App development, one can build a real-time mobile application, be it a mobile or web application, an HTML5 or a hybrid application.
Being the leading react native app development company, Artoon Solutions Pvt. Ltd. has delivered cutting-edge mobile application development services for various business verticals for our clients from USA, UK, UAE, Australia and other parts of the globe. Our expert team of developers who are the wizards in their field will help you formulate your ideas into reality. With our omnipresent team at each step of the react native mobile application development process, you can stay rest assured. That is our word. Top-notch quality applications, 100% transparency, on-time delivery, round the clock support and maintenance are some of the advantages of joining the client club of Artoon Solutions Pvt. Ltd.
React Native App
Perks of React Native App Development
Reusable codes

Expediting app development cycle

Cost cutting

Instinctive and flexible architecture

Free and self-explanatory APIs
We are leveraging our cross-platform applications with the react native platform, which has gained huge popularity due to its stunning and attractive UI, responsiveness and speedy development cycle giving your end users exactly what they are looking for.
One code base
With react native framework, the JavaScript components can be used for both iOS and Android platform which helps in cutting the overall cost and development time.
Highly Synchronous
Due to the perfect sync of this platform with mobile devices' graphics processing unit, it gives a better experience than native.
Real-time updates
No more app store update approvals. With this platform, releasing updates becomes easy as the web app as the user can access all the features without updating the app.
Hybrid Mobile App
Hybrid Mobile App Development Company
Artoon Solutions Pvt. Ltd is a renowned web and mobile app development company that has served clients here and abroad with powerful development solutions, products and services. With our application solutions, numerous clients of ours have reached over a million user base now. With our extensive knowledge and years of experience in hybrid mobile app development, we have successfully catered various requirements of our clients as per their business needs and aspiring to do so, even better in the future. Teaming up with us will assure you the state-of-the-art cross-platform applications with stupendously stunning features that work seamlessly with exponential efficiency.
One-Stop Vendor For Multi-Platform Projects
Testimonial
We Love Our Clients
Used Artoon to develop an iOS app. They did a really good job on both the design and development and were always available with fast response times.
Pinaki Saha
Anshar Labs, CEO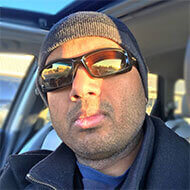 MPL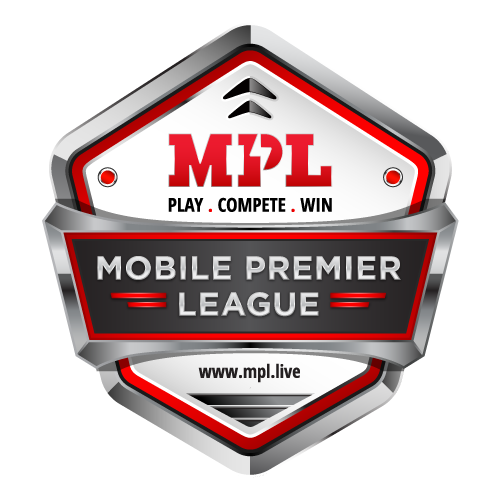 With our groundbreaking ideas, extensive experience and entrepreneurial vigor, we have served industries of all kinds and shapes
Retail, E-commerce
Education
Healthcare
Logistics
Social Networking
Real Estate
Retail, E-commerce
Education
Healthcare
Logistics
Social Networking
Real Estate
State-of-the-art development practices
Hire our well-focused, highly efficient, upskilled and extensively experienced developers.
You can trust us for 100% transparency, confidentiality and on-the time project delivery.