Want to develop an app like Uber? Well, who doesn't? Entrepreneurs around the globe are inspired by the immense success of Uber-like business models. They have set their eyes to become one among them someday. In this on-demand economy, the requirement of on-demand taxi app solutions is increasing day by day.
Create your taxi booking app like Uber
There are billions and trillions of mobile users across the globe. Everything these days is accessible in a few taps of your fingers. From food to groceries, apparel to households, taxis to rickshaws, almost anything is attainable in an on-demand platform. Talking of taxi-hailing app business. These days taxi booking apps like Uber are highly popular for convenience and promptness. If you are inspired by this on-demand business and in search of a taxi app development company, then you have come to the right page. With years of experience and massive knowledge in the field of app development, Artoon Solutions Pvt. Ltd. will help you prospect in your new venture easily.
Why do we need the Uber clone app?
For Uber-like app development, our Uber clone app will help you market and bring visibility to your business. Not only this app has almost all features of Uber, but it also allows you to enhance the already present features by customizing it. It also allows you to start your business in a matter of days.
If you are in search of an Uber clone app Development Company that will help you create your own taxi app, then think no more and contact us for further details.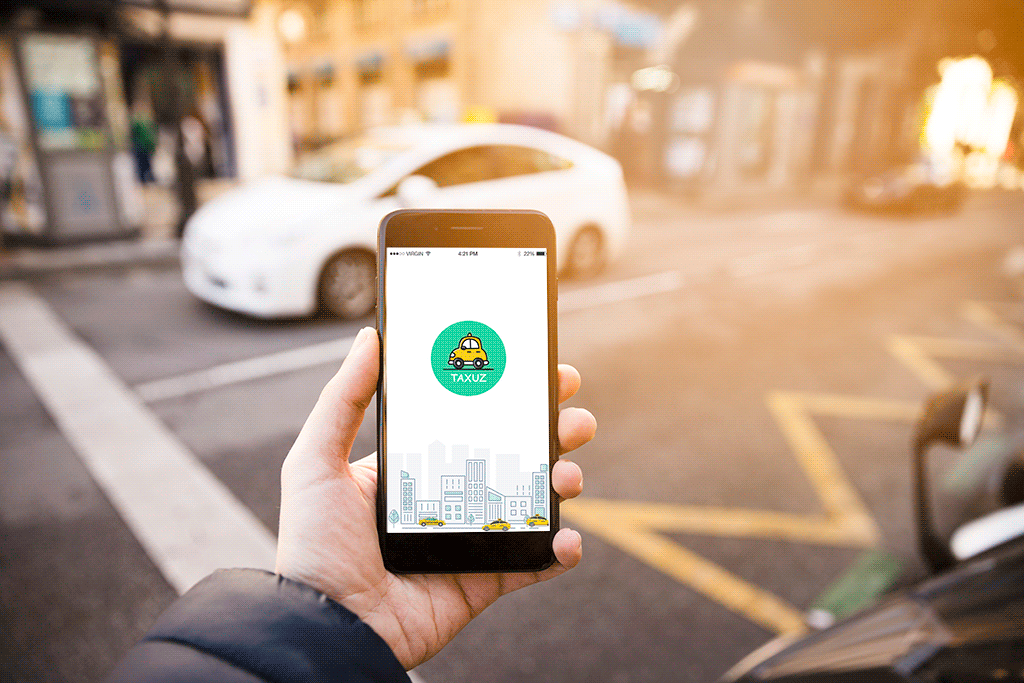 Some of the must-have features of the Uber clone-app
User Registration
Being one of the must-have features, user registration allows the users, either drivers or passengers to access the app and its other features. To make the login procedure less time-consuming, social media signing is also included making the registration process easy and convenient.
Thinking of incorporating chatbots to your taxi app? Amazing idea! Being the leading chatbot development company, we at Artoon Solutions Pvt. Ltd. have developed chatbots in various business verticals. Contact us for more details
Easy Payment methods
With various payment gateways, this app allows its users to do smooth and fuss-free payments. Users can choose the option according to their convenience. They can either go cashless by opting, credit/debit cards, net banking, wallet payments, etc. or pay by cash after the ride.
Real-time route tracking
Tracking the exact location of the customers becomes easy with this must-have feature of the app. This feature allows passengers to track the location of their drivers. Also with the display map, they get an idea of the locality as well.
These three being the must-haves, there are other features too such as fare estimation, driver availability, driver's details, ratings and reviews, etc.
Want to become the next giant like Uber? Get the best Uber clone source code, designed by us with advanced features as per your requirement. Talk to us today.